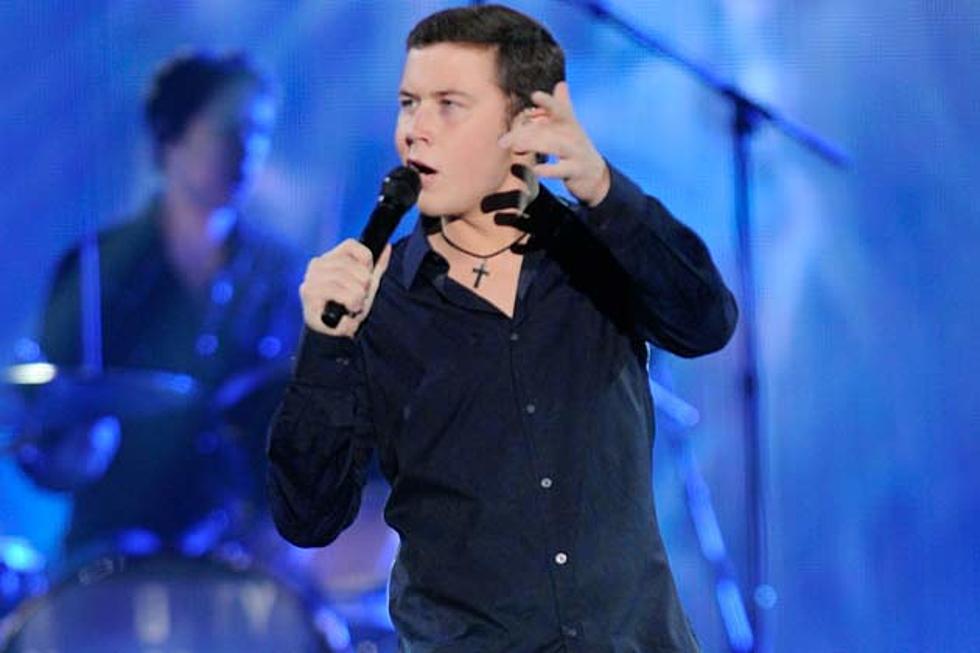 Scotty McCreery to Deliver Gift Boxes to Impoverished Dominican Republic Children
Scotty McCreery is going to make like Santa Claus this holiday season and not because he is going to don a red suit and hand out gifts at a promotional event. The Season 10 'American Idol' winner is actually doing much more. He is headed to the Dominican Republic to take part in Operation Christmas Child, which is the world's largest Christmas project.
McCreery will be in the country from Dec. 27 through Dec. 31 to deliver gift-filled shoe boxes to impoverished children in the country. McCreery is truly emblematic of the spirit of giving during Christmas and the holidays, choosing to leave the comforts of home in order to provide for others.
For years, the 'I Love You This Big' singer has actually filled shoe boxes with toys, school supplies and others items of necessity for young children in need, who might not otherwise receive a present during the holidays. Since McCreery is in the public eye, he is using his fame for good and is encouraging his fans to participate in this charitable initiative alongside him. Operation Christmas Child has a goal to deliver items to 8.5 million children this holiday season.
If you'd like to get on board with Scotty McCreery and this endeavor, you can build a box for a needy child by going here.
More From AllChristmas.fm