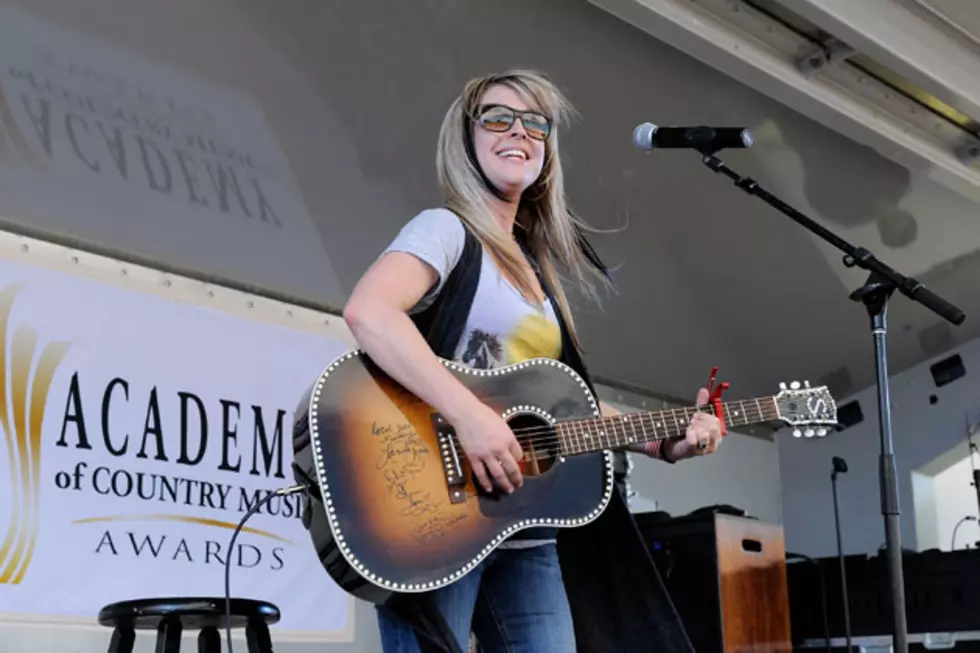 Sunny Sweeney Recalls Tradition of Giving During the Holidays
Sunny Sweeney remembers growing up poor. The 'From a Table Away' singer says she and her mom -- a single parent -- struggled, but they always remembered to help those even less fortunate during the holidays. It was truly the season of giving in the Sweeney household.
"My mom and I would go do Meals on Wheels sometimes," Sweeney says, in a quote released by her record label. "We didn't have much to eat or whatever but we would go do Meals on Wheels for all the old people that were homebound in our hometown. And that was always really cool for me. Even as a kid, like I remember thinking that it was weird and it wasn't what my friends were doing but I remember thinking it was cool."
Sweeney's label, Republic Nashville, reports that afterward, the two would spend Christmas with family but return to help out those who couldn't leave home. They'd hand out even more food the next morning.
This Christmas, the East Texas raised singer will be spending time with family, including her new husband, Jeff, who she married on 11-11-11. Jeff is a sergeant with the Austin Police Department and a former staff sergeant in the U.S. Air Force.
More From AllChristmas.fm