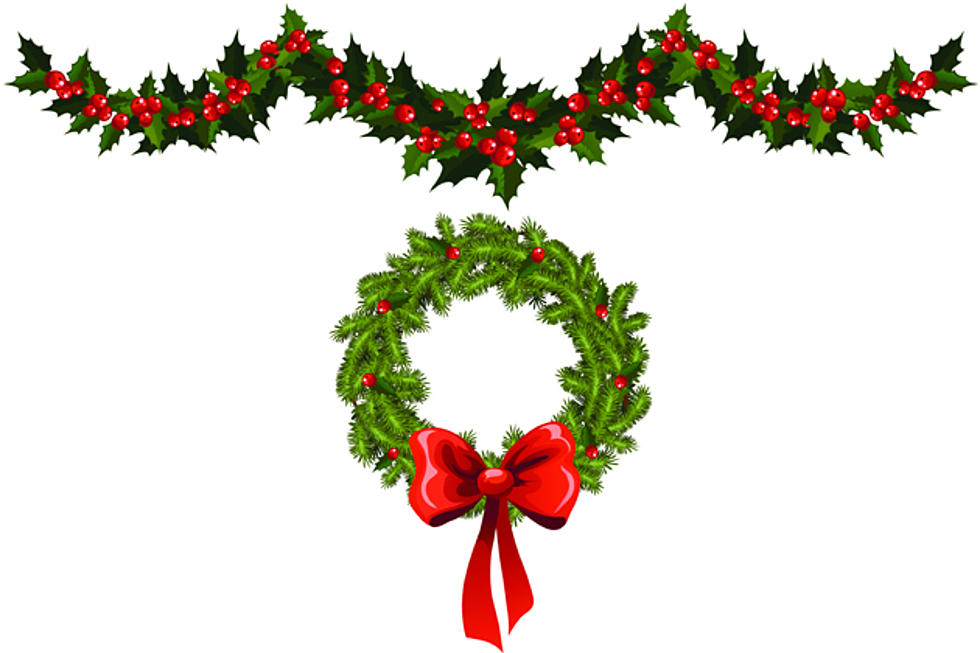 What Is a Garland and Why Do We Use It at Christmas?
Hemera, iStockphoto
Christmastime means garlands, garlands all over the place. When you see them hanging about shopping malls and your neighbors' houses, you know the holiday season has arrived. As widespread as these decorative wreaths of flowers, leaves and twigs are, most people don't really know why they're associated with Christmas.
The first garlands, which were brought to America from Europe, were used to decorate Christmas trees and bring some festive cheer to the home. They were also full of Christmas (and Christian) symbolism. Since traditional garlands were circular in shape, they were "infinite," like the love of Jesus. Holly (not the plastic kind, but real, live holly), which was often used when weaving garlands together, signified the crown of thorns Jesus wore during the crucifixion. The red holly berries were reminders of the blood Christ spilled for Christians all over the world.
These days, garlands tend to be synthetic, allowing families to reuse them year after year, but you can still find natural garlands being assembled and sold in many markets across the country. While modern, artificial garlands might have lost some of their original symbolism (and scent), they're still a great holiday tradition and a reliable signal that Christmas will soon be here.
More From AllChristmas.fm